We are all part of one global community. The Big Leaf and its team actively look for opportunities to make our community better. All we ask is that you too take a minute and see how you can help your community too. A rising tide lifts all boats.

The Big Leaf and its members support many not-for-profit, charitable, and community-driven initiatives. The following is a short list of some of the events and initiatives we have supported!

Pro Bono Publico Consulting
One of our greatest joys is to spend time with entrepreneurs, young professionals, and students. Whether they just need an ear to listen to them, or active mentorship and guidance, we are there to lend a hand.

Our members happily volunteer our time at various organizations, community initiatives, and University Incubators and Accelerators.

Empowering Tomorrow's

Leaders
The future is in their hands…

It is our pleasure to spend meaningful time with tomorrow's leaders, to prepare them for the challenges they face, the obstacles they have to overcome, and the nature of success in their industry or market.

From our Associate's Program, to our Experiential Learning Program, we spend more time with more young professionals and students than most large organizations! It is an honour to see them learn, grow, and create new opportunities in their respective communities.

As of September of 2022, we have worked with, mentored, coached, advised, and offered experiential learning opportunities to over 1,100 young professionals and students, from 75 Community Colleges, Colleges, Universities, and Non-Profit Organizations in Canada, USA, Australia, and the United Kingdom.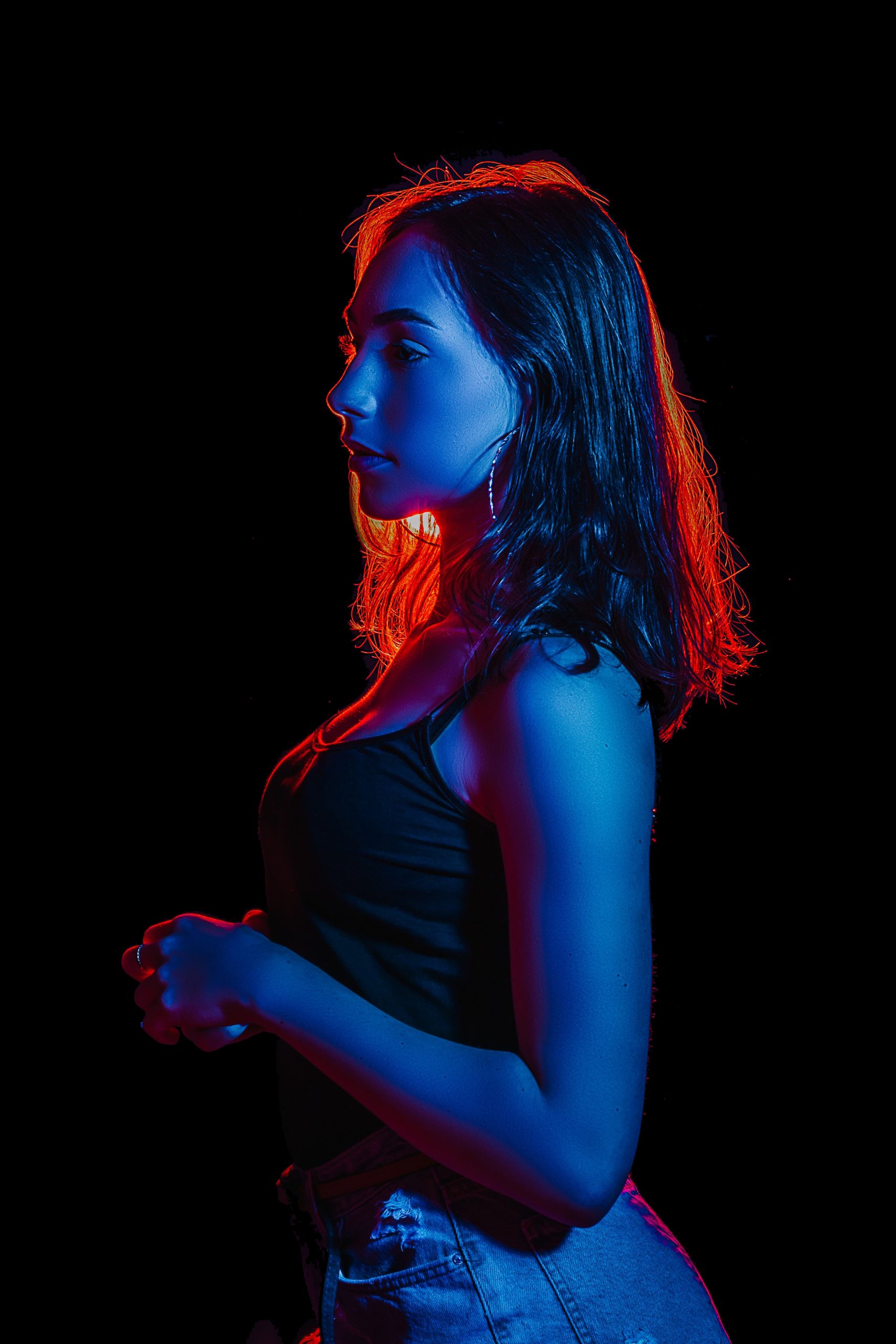 Engaging the Community, Academia, Industry, and Government is one of the foundational strengths of any program that aims to change the world for the better. We strive to continually support efforts to increase and improve engagement at the community, academic, industrial, and government levels.

Our goal is to constantly improve our ability to listen to our stakeholders and community.
Whether it is via email, in-person events, online social platforms like LinkedIn, or through our daily interactions with people from all around the world, we are actively looking to better listen to more people, and have our thumb on the pulse of our stakeholders and community.

Asking the right questions, carefully presenting solutions, and working hand-in-hand with key members of the community helps us to make real change.
We have proudly worked with many organizations, government bodies, schools, and institutions to get a clearer picture of the factors that affect meaningful change.

With clear knowledge of what matters to community members, stakeholders, and team members, we create programs and opportunities to engage with each on multiple levels.
When engagement is sustained, sincere, and supportive, real value-added change can take place!